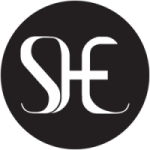 Does your website come up listed on the front page of results? Do you get a significant number of new customers from your website? If the answer is NO to either of these questions, then you will want to invest in the future success of your business by implementing Local Search Optimization TODAY!
While just about every business wants their website to rank on the first page of Google and other search engines, it takes a lot of effort to get there. This right has to be earned through dedicated online marketing services.
Search engine optimization (SEO) services allow websites to improve their ranking in the search engines. Search engines are major drivers of online traffic to a website.